Phuket Island is the number one destination in Thailand, providing beach lovers an outstanding mix of beautiful coastline, sandy beaches, excellent hotels, villas, tours, activities and services.
Outdoor activities include scuba diving, biking, golf, trekking, and much, much more. If you're looking for a great holiday with your family, your friends or as a single, the possibilities in Phuket are endless.
Get Your Free Quote Now!
Contact Us now for All about Phuket Tours & Activities.
Pay Online for all Easy Day Thailand Services!
No Extra Charges!
Secure via Bangkok Bank!
Phuket Activities are endless. Elephant Trekking, Ziplining, Rafting, Swiming, Canoeing…
Book your Phuket Tours with Easy Day Phuket Today. Visit Phi Phi Islands, Phang Nga Bay …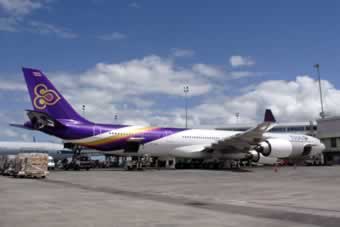 Phuket Airport transfers, Phuket to Samui, Koh Phangan or Koh Tao, Ferry to Phi Phi Island
Get in Touch with Easy Day Thailand
We are Here to Answer Your Questions Regarding any Thailand Tours or Activities? Drop us a a few lines and ask.